"And He Himself gave some to be apostles, some prophets, some evangelists, and some pastors and teachers, for the equipping of the saints for the work of ministry, for the edifying of the body of Christ..." (Ephesians 4:11-12).
---
Pastor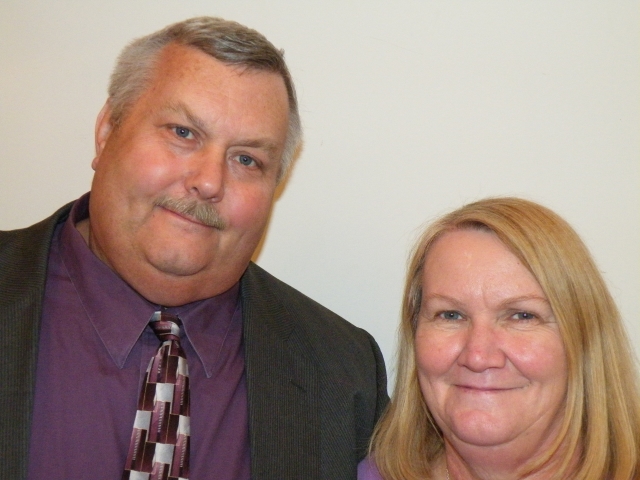 Danny Moore & wife Cindy
---
"And I will give you shepherds according to My heart, who will feed you with knowledge and understanding" (Jeremiah 3:15).
The Pastor is called to preach the Gospel and to lead, teach, pray for, and build up the congregation into mature Christians who are equipped for ministry and service in God's Kingdom.
Deacons
David Bennett (Chairman), Joe Yates, Lee Michael, Luke Fedders
---
"...Deacons must be reverent, not double-tongued, not given to much wine, not greedy for money, holding the mystery of the faith with a pure conscience" (I Timothy 3:8).
The word "deacon" means servant. At BBC, the Deacons cooperate with the Pastor to meet the needs of prayer, family ministry, spiritual oversight, and benevolence for the Church body.
Choir Director and Church Musician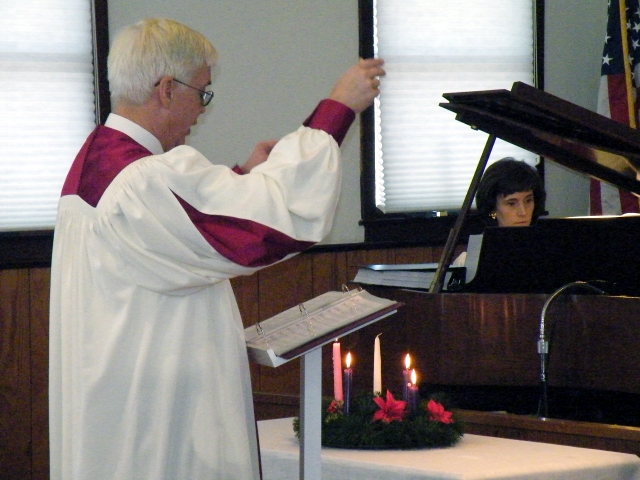 Paul Foster and Jan Burdette
---
"Sing to Him a new song; play skillfully with a shout of joy" (Psalm 33:3).
The Choir Director and Church Musician use their singing and musical talents to lead the choir and congregation in hymns and praise songs during our worship services.